It's Time To Change
HotDocs to XpressDox conversions are easier than you think
---
Many businesses have already converted.
XpressDox comes with high fidelity converters for HotDocs templates and CMP files.
Considering a change from HotDocs?
Converting from HotDocs to XpressDox might sound like a difficult task. But it's probably a lot easier than you think. Here's why…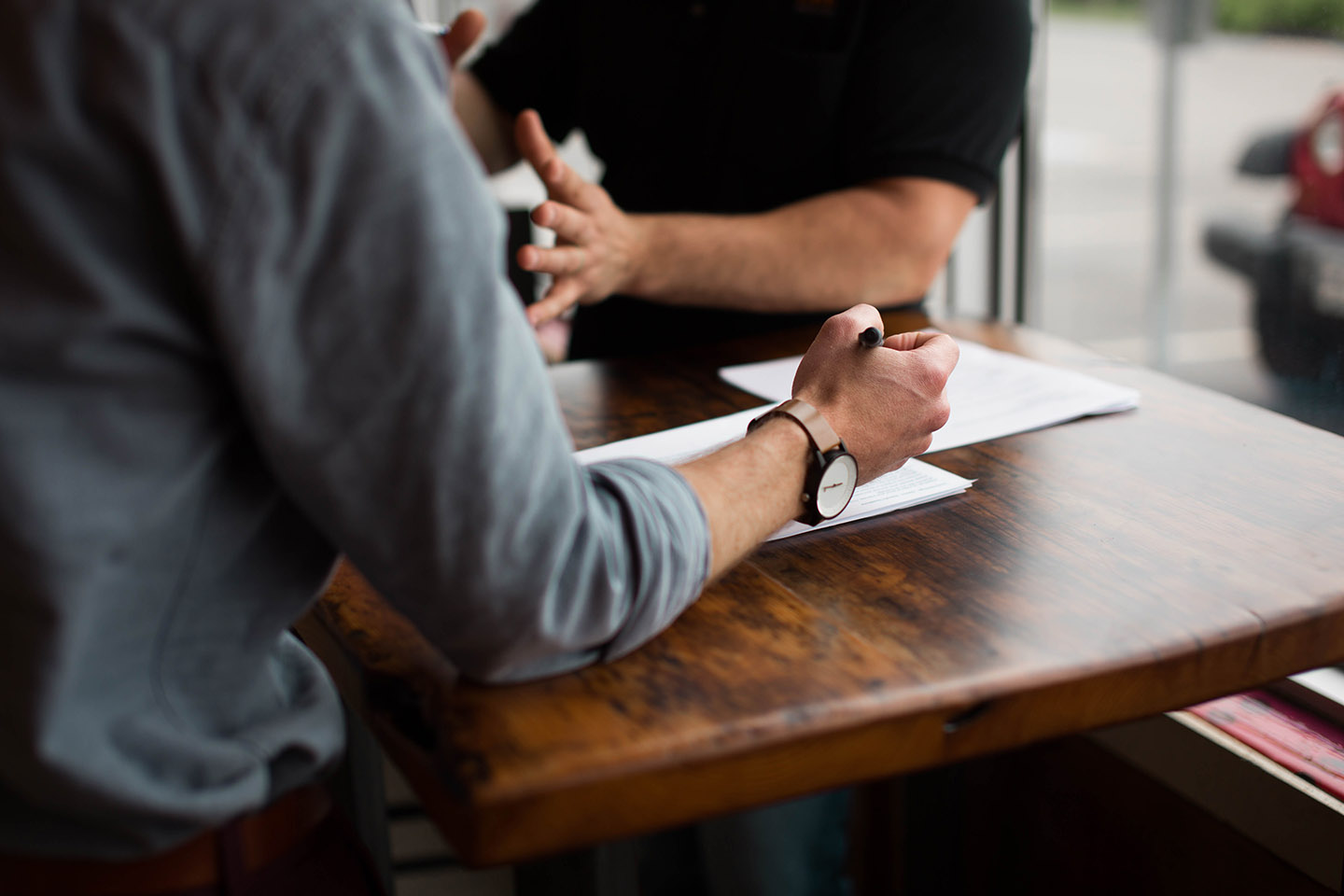 Why Convert?
Converting from HotDocs to XpressDox is something many firms and businesses have already done. What attracted them to make the change? XpressDox offers better value for money, and also both systems use a similar design language. So by watching the XpressDox tutorial videos, and browsing the XpressDox Help Center, anyone who knows how to design templates in HotDocs should be able to create XpressDox templates in no time at all.
Web–Based Document Automation
Another benefit of converting from HotDocs to XpressDox is that the same XpressDox template will run in Word and on the Web. This means less coding and version management for you to do. XpressDox clients also have a choice of where they wish to host their templates, for example on their own server, or on our XpressDox Cloud servers.
Automatic Converter
The HotDocs to XpressDox Converter shipped as standard in XpressDox makes the transition much easier. Although some editing of your templates will still be necessary after conversion, the XpressDox Converter does most of the work for you. It even converts component files and computation variables. To the best of our knowledge no other system on the market can achieve such an effective conversion of HotDocs templates.
If you are still not convinced, you will be pleased to know that XpressDox has a long history in document automation, and an impressive list of customers. Our support is highly rated by our customers, as is our responsiveness to enhancement requests.
If you would like to know more about XpressDox, browse the information in our Help Center, or download a free trial copy of XpressDox Desktop Author.