XpressDox Intelligent Documents
Document Automation Software and API for Web, Servers, Apps, Desktop
---
Designed to be your perfect document automation suite
With customizable components created to work together seamlessly
Integrates easily with databases, web services, and other APIs
Powerful and easy to use
Document Automation Solutions
Document automation solutions by XpressDox come with customizable elements and components made to work together seamlessly. Designed to be your perfect document automation devkit, powerful and easy to use. Integrates easily with databases, web services, and other APIs.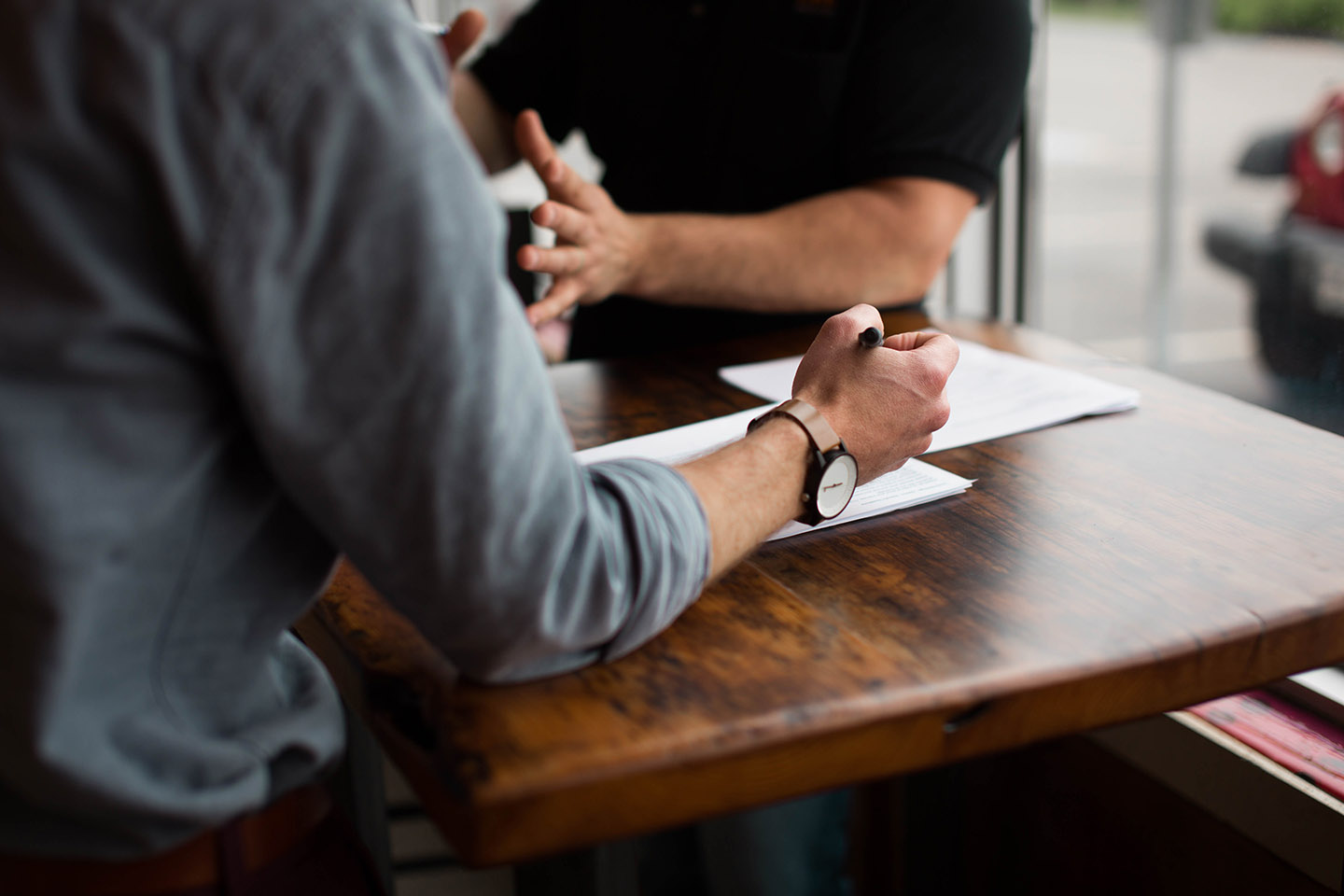 Why Choose XpressDox Document Automation Products?
XpressDox products are proven as the industry-leader in secure document automation. Our servers and software are designed for fast and easy deployment, and can be efficiently customized to your unique requirements. Integration of documents with your web sites and apps is unbelievably quick.
Our software has the most powerful conditional logic and database integration capabilities. And fast merging times for large templates means users get through more work, more quickly.
Overall, XpressDox is so flexible that the next generation of businesses will be very empowered when they use it in their office.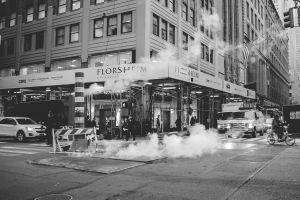 Own Hosted And Hosted Document Automation Servers
Easy to implement, proven solutions for any document automation project. Successfully used by professionals across the world for secure, private and confidential document automation. 90-day money back guarantee.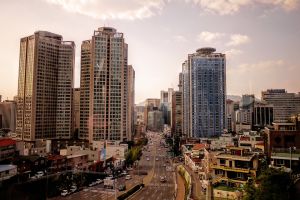 Document Automation Directly From Your Software Applications
Access XpressDox Document Automation functionality directly from your .NET, Web or Word applications to produce more complete and powerful document–rich solutions.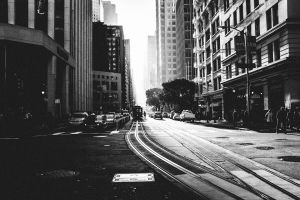 Author And Run Templates On Your Local Network
XpressDox Desktop is a feature–rich document automation add in to Word. Extensive help is provided for template authors. Author, Runner and Supervisor versions available.
Videos
Watch these videos for a quick tour through some of the features of XpressDox software.
Clients and Testimonials
Tried. Tested. XpressDox is accepted by major businesses worldwide.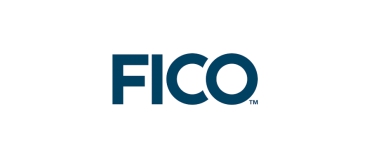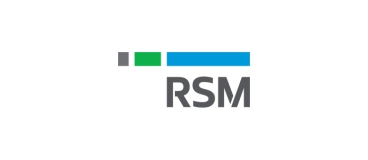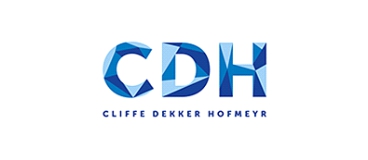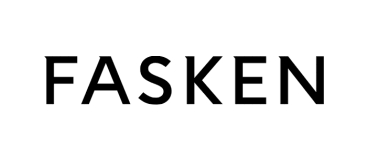 Significantly increase productivity
XpressDox is a very powerful tool to automate a wide variety of templates, which allowed us to significantly increase productivity and eliminate errors.
Rachelle Thomson: Business Solutions Manager at Fasken Martineau DuMoulin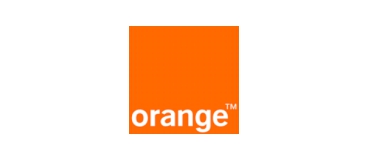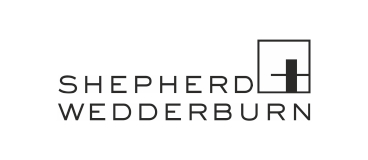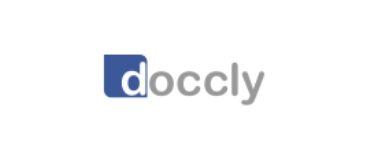 We specialise in integrating XpressDox with web and mobile apps. Data access and ease of deployment are the stand-out features for us. We couldn't be happier.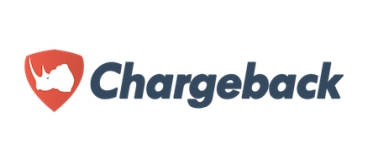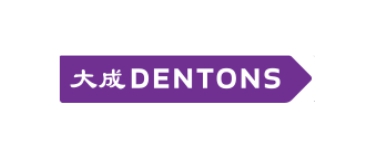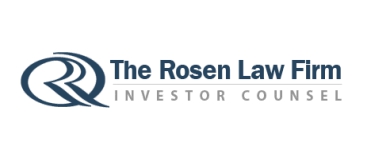 There are more possibilities with XpressDox
The flexibility of XpressDox opened up uses that just weren't possible with the other services we tried. We can use our existing data and put document assembly tools in front of our users and clients where they need them, not where the software is.
Ned Daze: IT Director at Rosen Law Firm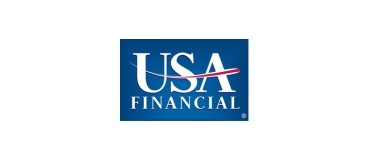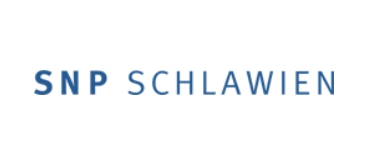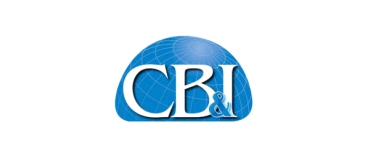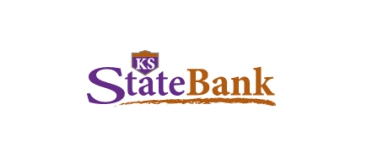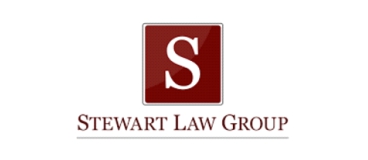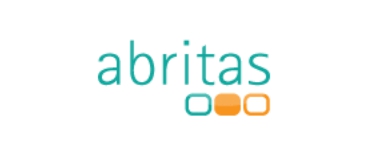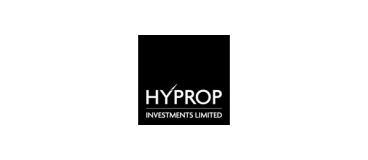 XpressDox Is Excellent
"It is so good that it has earned my very first Perfect A+ TechnoScore (5 out of 5). It's the most robust document assembly product I have seen."
Matthew Berg—Lawyer, Big Law Review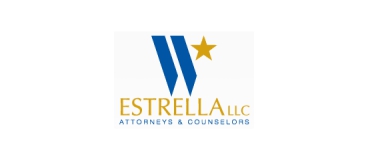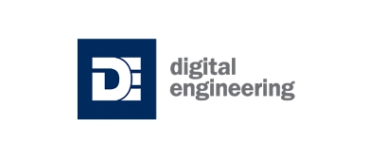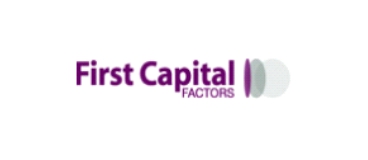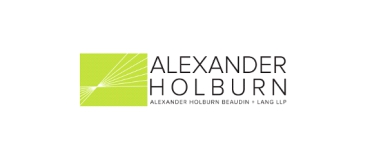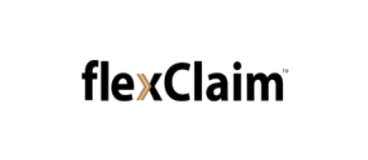 Superior assembly speed
XpressDox was selected because of its superior speed in assembling a very complex template, its attractive and customizable user interface, the ease with which we could integrate with databases and the responsiveness of the vendor to our needs.
Doug Simpson: Founder at FlexClaim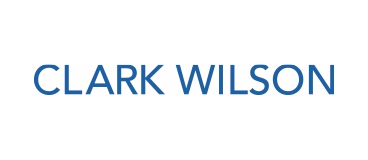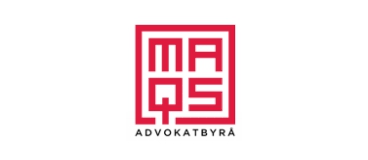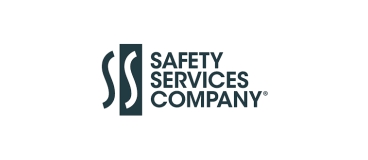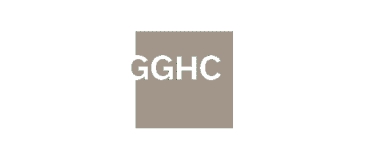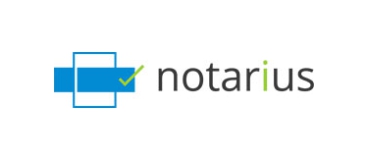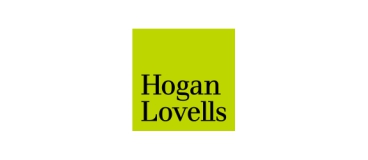 For me, the standout feature of XpressDox is its ability to save information from a template and reuse it in other templates at a later stage. Love it, and also love the excellent support I get!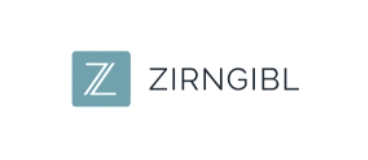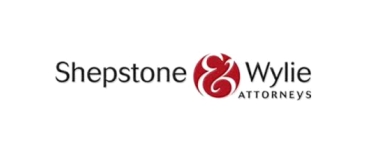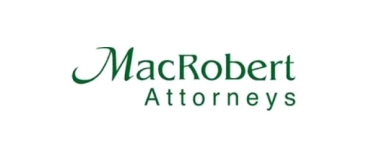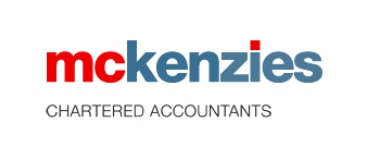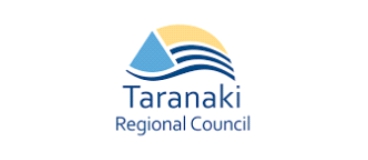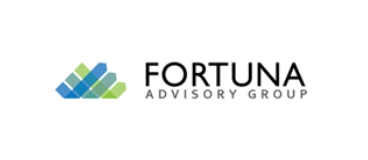 Businesses Empowered By XpressDox
"At the law firms I have worked at we implemented automation technologies and improvements using HotDocs. But, as we progressed in our need for higher sophistication at a lower cost, we surveyed the market for other document assembly solutions and came upon XpressDox. After testing it I can say it is the most powerful solution out there. And, as a developer, I can say that XpressDox's features are incredible."
Jeff Skrysak—Lawyer and Legal Solutions Architect