XpressDox Advanced Document Automation
The Gold Standard for advanced document automation. Desktop, Web, API & Publishing
---
Whether you are looking for a firm-wide deployment or looking to integrate document automation with a 3rd party application, database, or website, XpressDox has the power and flexibility you need.
Document Automation Solutions
Document automation solutions by XpressDox come with customizable elements and components made to work together seamlessly. Designed to be your perfect document automation devkit, powerful and easy to use. Integrates easily with databases, web services, and other APIs.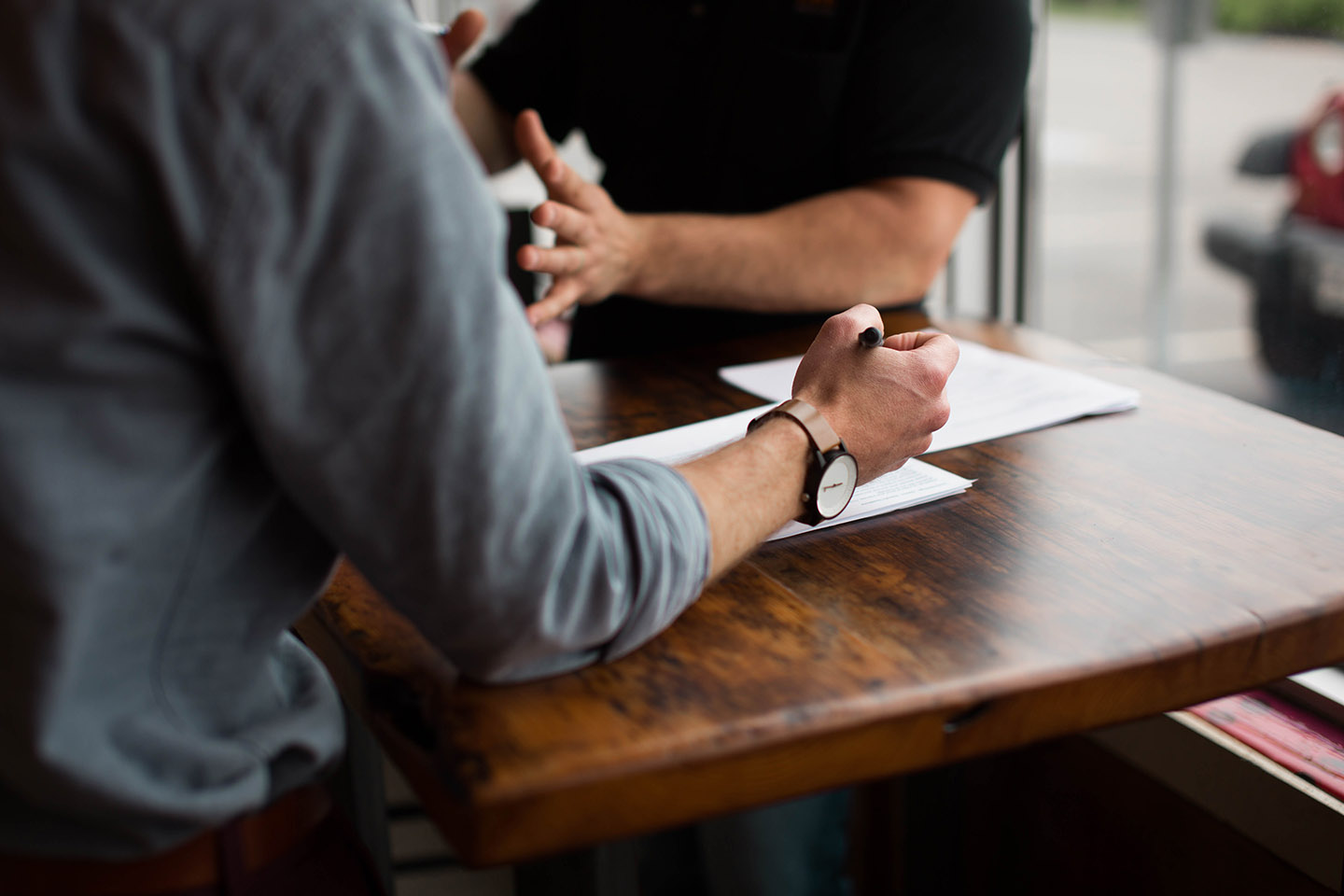 Why Choose XpressDox Document Automation Products?
XpressDox products are proven as the industry-leader in secure document automation. Our servers and software are designed for fast and easy deployment, and can be efficiently customized to your unique requirements. Integration of documents with your web sites and apps is unbelievably quick.
Our software has the most powerful conditional logic and database integration capabilities. And fast merging times for large templates means users get through more work, more quickly.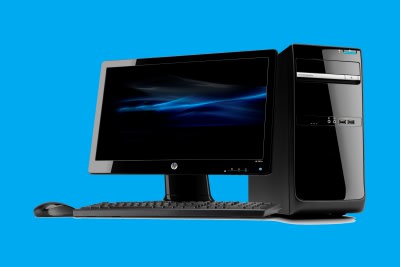 XD Desktop for Word
Author And Run Templates On Your Local Network
XpressDox Desktop is a feature–rich document automation add in to Word. Extensive help is provided for template authors. Author, Runner and Supervisor versions available.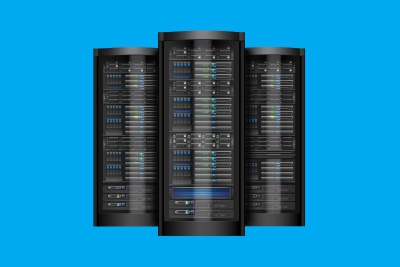 XD Servers for Web
Own Hosted And Hosted Document Automation Servers
Easy to implement, proven solutions for any document automation project. Successfully used by professionals across the world for secure, private and confidential document automation. 90-day money back guarantee.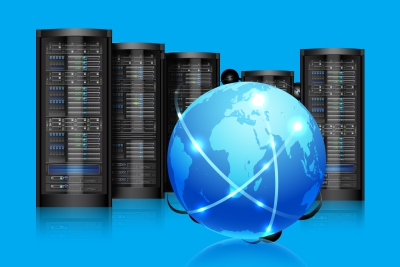 Integration API/Devkit
Document Automation Directly From Your Software Applications
Access XpressDox Document Automation functionality directly from your .NET, Web or Word applications to produce more complete and powerful document–rich solutions.
Videos
Watch these videos for a quick tour through some of the features of XpressDox software.